2nd Edition - Región de Murcia
What is the Dinapsis Open Challenge?
The Dinapsis Open Challenge is an open innovation programme which seeks to bring entrepreneurs and start-ups into contact with the innovation ecosystem, including government agencies, associations and corporations.
The 2nd Dinapsis Open Challenge is being held in Cartagena, with the aim of strengthening the innovation ecosystem of the Murcia region. Due to water stress and the recent increase in storms, in this call we are looking for start-ups related to the theme "Extreme weather events, optimisation of water consumption and wastewater".
The main purpose of this call is to find start-ups who can propose solutions to the challenges posed and carry out a pilot test within the ecosystem so that conclusions may be drawn for subsequent implementation in the sector.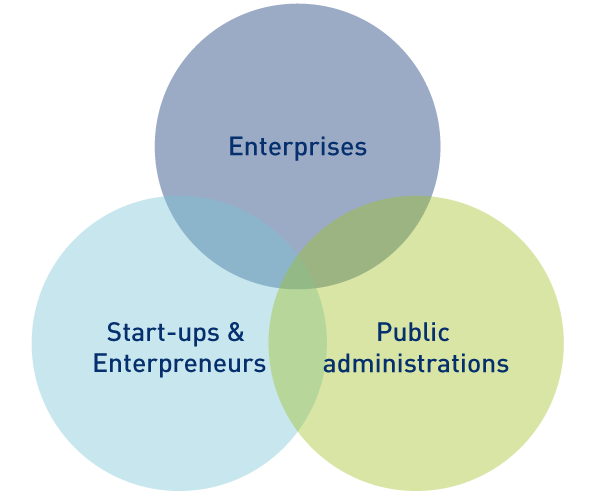 National and international start-ups
Proposals that appy to extreme weather events, optimization of water consumption and wastewater
Proposals that offer a technological solution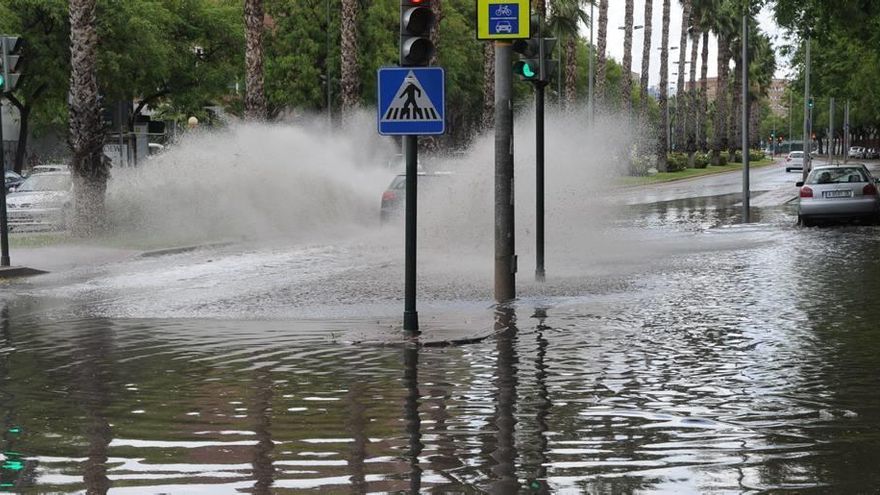 We are searching for solutions that help to adequately manage the effects of extreme weather events such as storms, droughts, earthquakes, fires and loss of nature.
Early warning systems
Real-time climate data collection and monitoring systems
Impact reduction
Management of extreme events (pre-during-post)
Improved communication and coordination
Monitoring of actions carried out post-event
Optimization and water consumption
We want to find solutions that help optimise or reduce water consumption in industrial facilities or municipal buildings.
Water consumption, monitoring and management
Reduction of water misuse
Digitization of hydraulic infrastructures
Reduction and/or leak detection
Control of illegal wells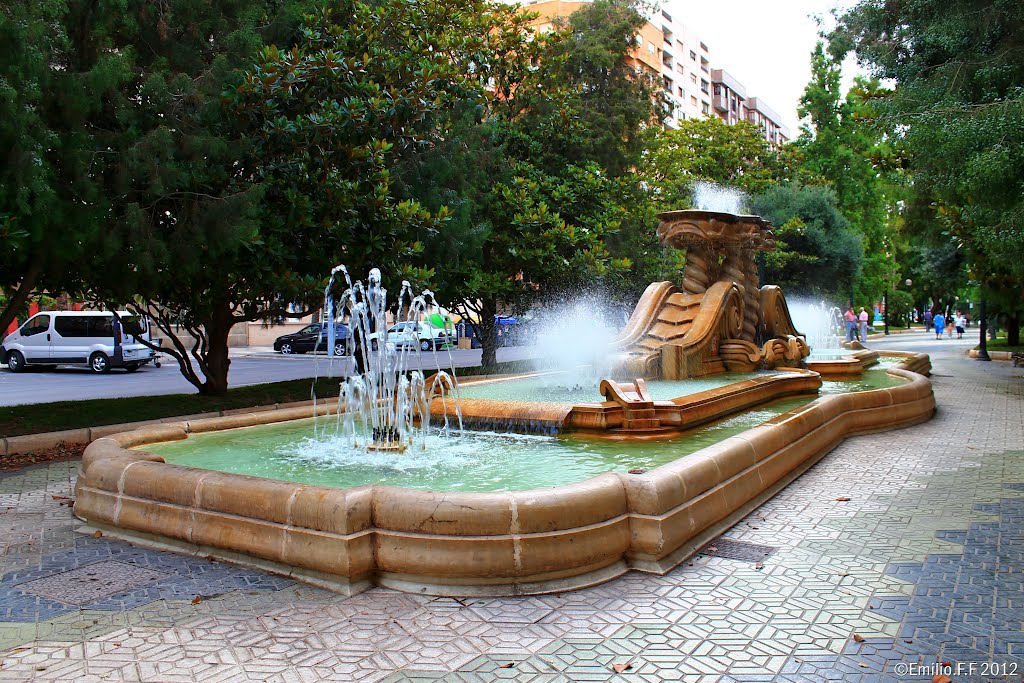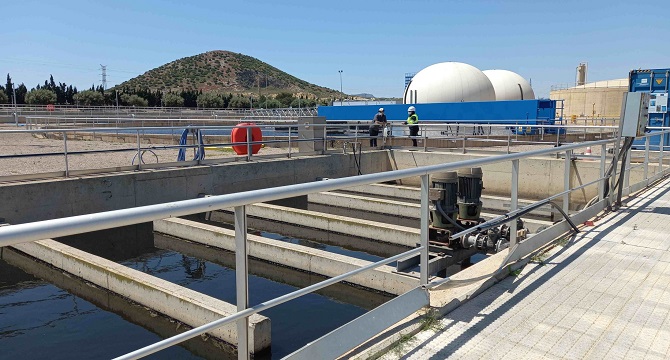 We are looking for solutions to handle wastewater efficiently and sustainably.
Wastewater recovery
Material separation
New business models that arise from water reuse
Power generation with/from wastewater
Protection of the nature
Use of rain/storm water
What does the Dinapsis Open Challenge offer?
Visibility of the solution among the technical and business managers of the Dinapsis Innovation & Entrepreneurship Community.
Possibility of carrying out a proof of concept or pilot with one of the players in the sector.
The top 5 will present their solution before a committee of experts, potential customers, users and government representatives.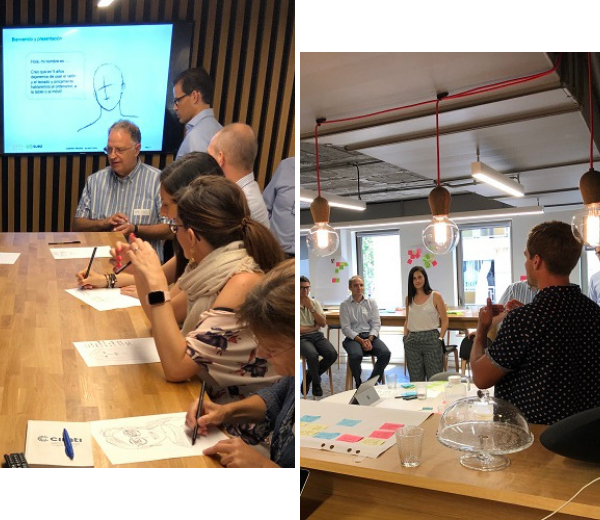 Clicking on "I want to sign up" will automatically redirect you to F6S.
Complete it before 6th December. You can save as you go along and do it over several days.
Estimated time: 15 minutes.
Try to be as specific as possible and answer our questions precisely.

The quality of your answers is very important, as it will allow us to correctly evaluate your solution.
Would you like to know who won the 1st Dinapsis Open Challenge?
Dinapsis Open Challenge
1st Edition Benidorm
The winners of the 1st Dinapsis Open Challenge Benidorm, with the theme «Sustainable Tourism, SDGs and Climate Change", were Green Urban Data and CicloGreen.
If you have any doubts, please contact us at: