What is DINAPSIS Open Challenge?
DINAPSIS Open Challenge is an open innovation program which seeks to connect entrepreneurs & start-ups with the innovation ecosystem, including public administrations, associations and corporates.
The 1st edition will take place in Benidorm, with the aim of strengthening the innovation ecosystem of the Valencian Region.
Due to the impact that this pandemic has had on the tourism sector, this call is looking for start-ups within the theme «Sustainable Tourism, SDGs and Climate Change».
The main purpose of this call is to find start-ups to solve the challenges we have set out, carry out a pilot test with the ecosystem, and thus draw conclusions for subsequent implementation in the sector.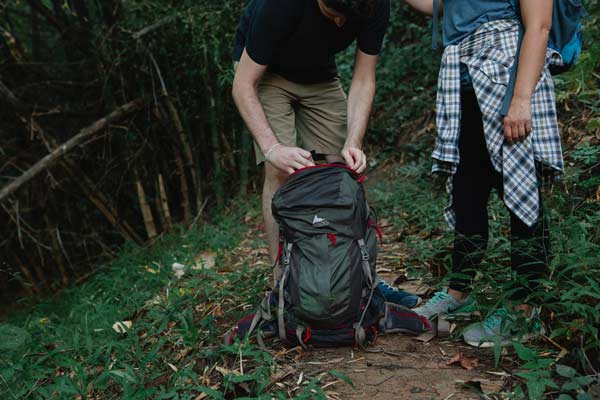 We look for solutions to which tourists can relate in a responsible way with the environment.
Increase tourists' awareness on their impact to the 

environment.

Incentives for tourists to act responsibly.

Provide tourists with tools so that they can 

contribute to the circular economy in the territory.
We look for solutions that help diversify tourism in the area in a sustainable way for better social interaction.
Digitalization of cultural experiences.

Valorization of natural resources and cultural heritage 

in less touristic areas.

Management of the capacity of public and private spaces.

Improvement of segmented tourism communication. 

Creation of new sustainable tourism offers (Slow 

Tourism).

Exploitation of Km.0 resources.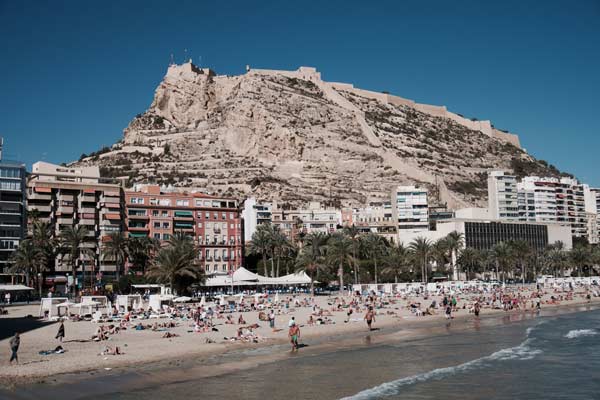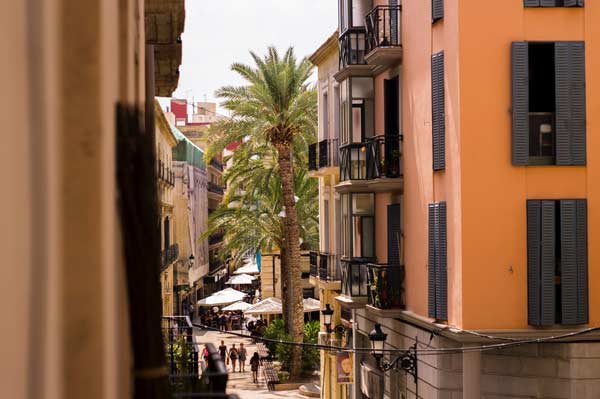 We look for solutions that allow a better use of infrastructures, detaching them from seasonality.
Sensorisation

of infrastructures to promote a better

use.

Improving the sustainable mobility of tourists.

Manage waste produced by tourism.

Measures to guarantee safety at the destination, both

for tourists and citizens.

Decongestion of tourist traffic in residential areas.
¿What does DINAPSIS Open Challenge offer?
Visibility of the solution among the technical and 

business managers of the DINAPSIS Innovation & 

Entrepreneurship Community.

Possibility of carrying out a proof of concept or pilot 

with one of the players in the sector. 

The TOP5 will present their solution in front of a 

committee of experts, potential customers, users and 

representatives of the Public Administration.
On June 8th, the final of the DINAPSIS Open Challenge for a more sustainable tourism model took place.
OVerall, we received and evaluated 91 solutions proposed by 57 technology start-ups.
The 5 finalist start-ups in this first edition presented their solutions to a jury, made up of top-level representatives of the collaborating entities of this program: Benidorm City Council, Finestrat City Council, SUEZ, HOSBEC, Invat tur, Visit Benidorm and Valencian Community Digital District.
The jury chose the 2 winning solutions that aim to develop a pilot test with DINAPSIS Benidorm.
1st prize: Green Urban Data
2nd prize: Ciclogreen
Finalist: Re-circula Solutions
Finalist: MyRentGo Mobility
Finalist: Dinycon Sistemas